EUROMI

, your partner in aesthetic, plastic and reconstructive surgery
EUROMI designs, manufactures and distributes medical devices (aesthetic and digestive surgery, burn management, EDS) and dermatological devices all around the world.
Discover

HOUYOUX cannula, a revolution in the long-term treatment of cellulite, in our

new article

!
Our liposuction technique is UNIQUE IN THE WORLD : the N.I.L.® technique
The EVAMATIC® uses the N.I.L.® technique
Euromi developed the Nutational Infrasonic Liposculpture (N.I.L.®), a technique unique in the world that offers the practitioner a comfortable, efficient and precise tool: the Evamatic®. It is no longer just a liposuction but a real liposculpture of the body.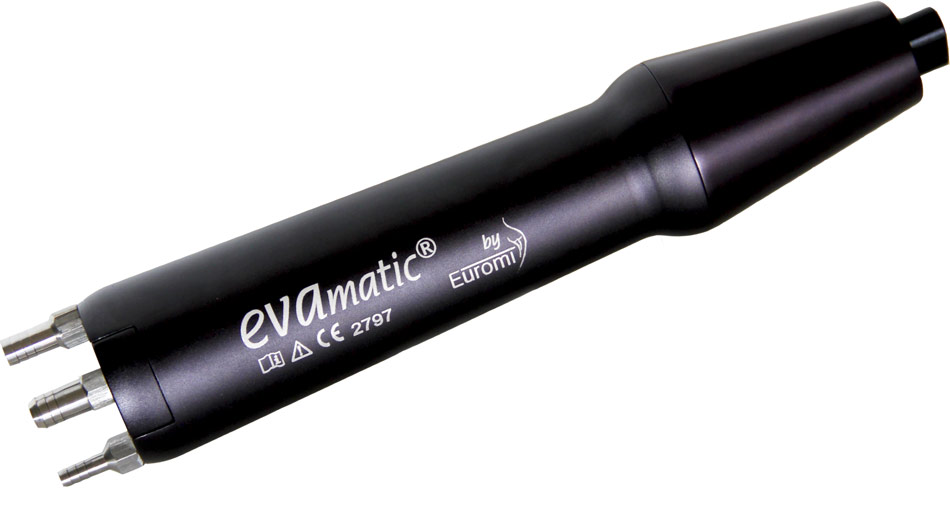 Discover lipofilling with N.L.F System®
We designed a lipofilling system, the N.L.F. System®, based on the N.I.L.® technology. This is a single use, closed circuit, biocompatible, and sterile collection kit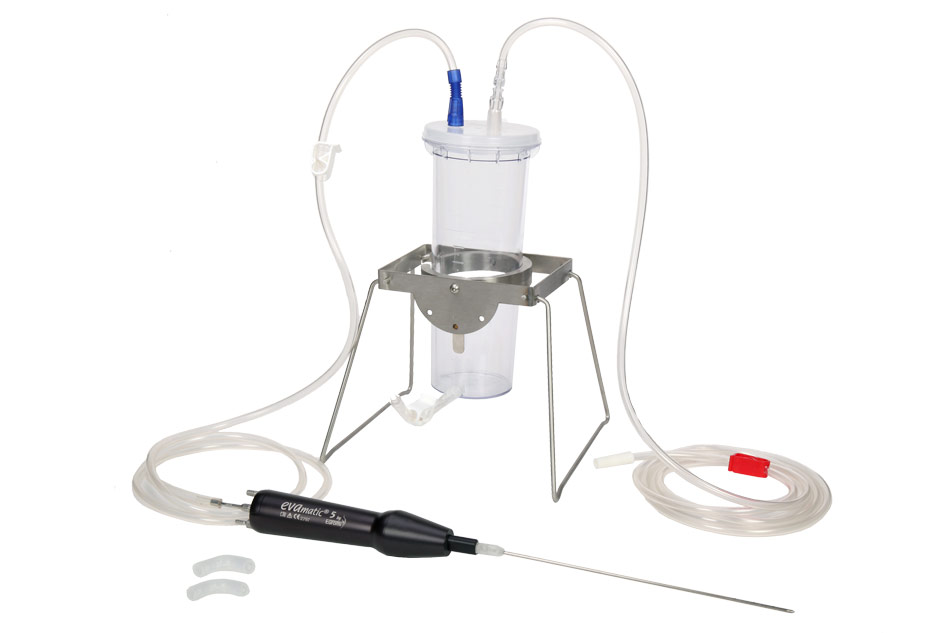 The EVA SP®: a wide range to meet all needs
Discover our range of different devices used for nutational infrasonic liposculpture.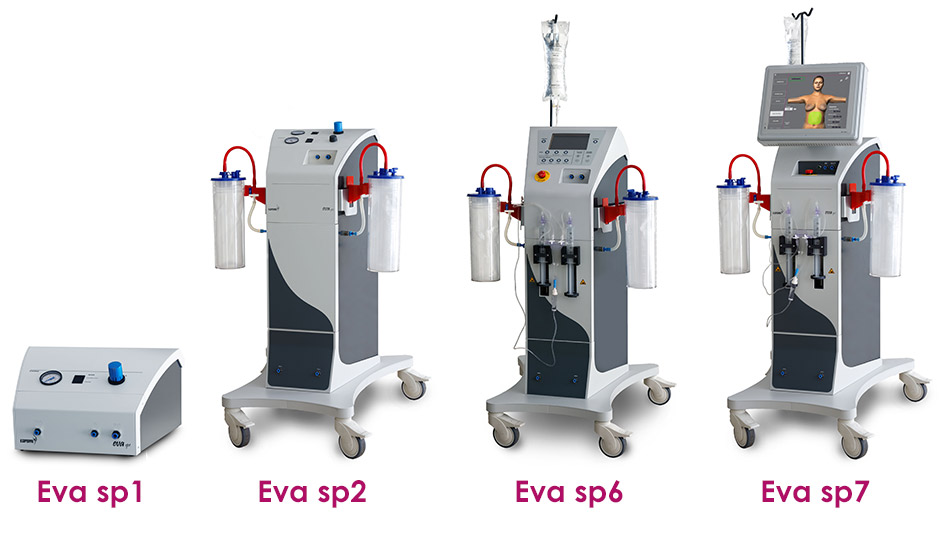 Our infiltration, aspiration and lipofilling cannulas
Discover our wide range of reusable cannulas for your surgeries.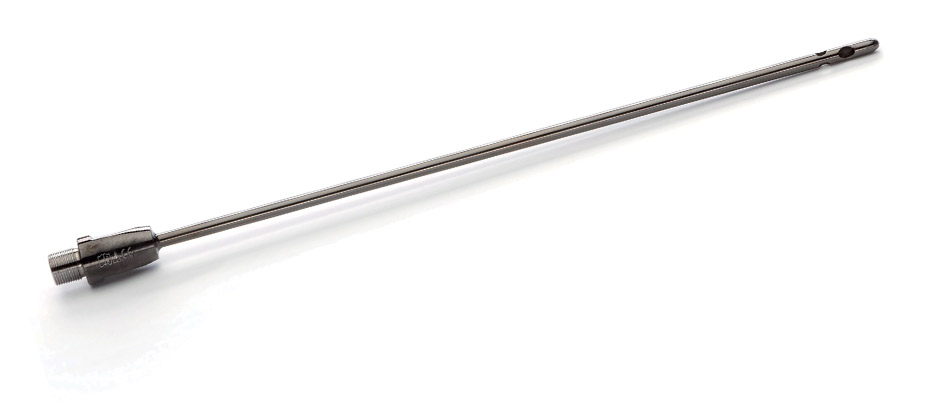 CEREFORM® breast implants
Cereform® breast implant are indicated for breast augmentation (aesthetic or plastic surgery) or breast reconstruction. These are medical devices reserved for healthcare professionals.
Our compression garments and CEREDERM® silicone dressings
Our range for mesotherapy – discover the Dermatic® !
Mesotherapy is a local and painless treatment.
Discover our tool developed for healthcare professionals.