The unique liposuction technique in the world developed by Euromi
Nutational Infrasonic Liposculpture® is a liposuction technique unique in the world which has attracted thousands of professionals for many years.
We help you understand how it works.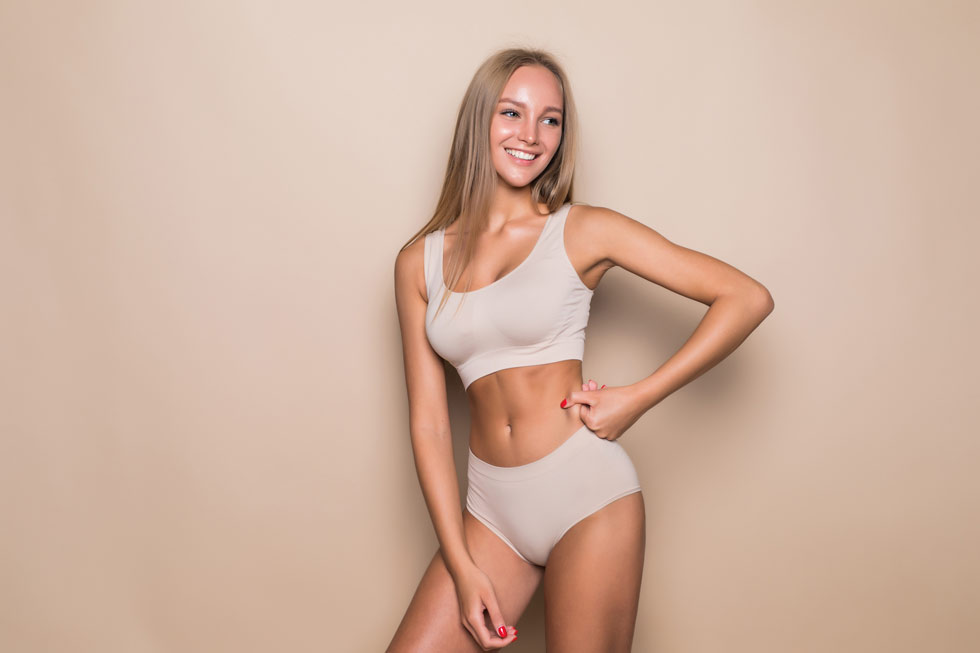 What does liposuction consist of?
Liposuction consists of the effective and final extraction of a mass of fat that cannot be absorbed by diet or physical activity.
Initiated in the 1970s when its sole purpose was the simple aspiration of fat, the technique has gradually developed and improved.
Liposuction quickly became the most widely performed surgical procedure in the world.
What is Nutational Infrasonic Liposculpture® ?
Euromi has developed a technique that is unique in the world, known today as N.I.L.® (Nutational Infrasonic Liposculpture) and secure equipment offering the practitioner a comfortable, efficient and precise liposuction tool to transform liposuction into real liposculpture of the body.
Indeed, Nutational Infrasonic Liposculpture® is a variant of vibrolipo aspiration, a technique originally invented by Euromi.
This liposuction technique is based on a movement of NUTATION and INFRASON.
The

N.I.L.® technique in vidéo…

As explained in our video, the specific movement of NUTATION, induced by the vibrations of the cannula, themselves generated by the evamatic® handpiece, allows fatty tissue to be removed while respecting other tissues. This technique then makes the postoperative period shorter and less painful for the patient.

On the other hand, INFRASON (low frequency: less than 20Hz), generated by the nutation beats, acts as an anesthetic on the treated part, which makes the treatment more comfortable during and after the operation.
What are the indications for liposuction with the N.I.L® technique?
Nutational Infrasonic Liposculpture® allows:
– Classic liposuction: stomach, sides, thighs (inside / outside), knees, calves, ankles, back, love handles, buttocks, saddlebags, arms, chin-neck, neck, …
– Abdominoplasties, gynecomastia, liposuction of fibrous areas, superficial liposuction, micro-liposuction, breast reductions, sweat glands, body facelifts, etc.
Nutational Infrasonic Liposculpture® is suitable for both men and women aged 18 and over, for all skin types / fat (Caucasian, Asian, African, etc.), and also for patients already treated (2nd liposuction) .